What is IMVU?
IMVU is a social network and stands for Instant Messaging Virtual Universe. IMVU originally founded in 2004 by venture investors, Bridgescale Partners, and Best Buy Capital. Members of IMVU use 3D avatars to interact, new people, chat, create and play games.
Here is the list of addictive games like IMVU.
Second Life
Developer: Linden Lab
Available Source: Windows, macOS, Linux.
Second life means a player can get another chance to live out their dreams in this online virtual world. Second life users also called residents who may create their virtual representation like a robot, animal or even vehicles, able to connect with places, objects, and other avatars. In your world of imagination, all within a 3D environment, you can interact with your friends by text or voice and can indulge in a group or individual activities.
If you are looking for a social multiplayer game like IMVU, then this is the best choice for you.
Habbo Hotel
Creater: Sampo Karjalainen
Creator of Habbo is Sulake.
Habbo Hotel is another big name in the world of a social multiplayer game. You can customize an avatar like Habbos and keep them in a hotel environment which contains separate guest and public room. A player can decorate any place which he/she select and even adopt a darling pet. Habbo has developed a culture in which you can make friends, play games, and articulate of yourself. Habbo  Game is free to play but select premium items and club subscription with additional features. You will do full enjoy this games like IMVU.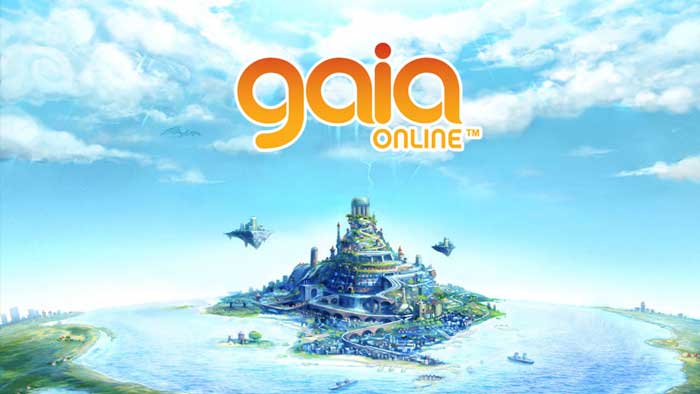 Gaia Online
Founder: Derek Liu
Source: Online
In this social networking game, there are plenty of mini-games to play from races, puzzles to actions. Like all social multiplayer games, you can create avatars, make friends, chat and play with other online players. Gaia Online is like open world animal crossing, where you can run, roam around, catch fish, bugs, and collect garbage to make money. This game has limited sky, but it's a matter of right research whatever you have. Gaia is one of best games like IMVU.
Twinity
Developer: Metaversum GmbH.
Platforms: Online
Twinity is different from other virtual reality due to creating an alternate version of existing cities Berlin, Miami, London, Newyork, and Singapore. Twinity user called Twinizens can visit a virtual representation of real places, connect with other players, apartments, business, and execute another world task.
The player can develop animation, other software features, and can upload them server. The lover of the free games like IMVU will be happy to play this social MMO game.
There
Developer: Makena Technologies
Available Platform: Web, Windows, MacOS, Linux
The game is design for above thirteen age. There.com users can explore online avatar, interact with other players through chat or playing games. A User can ride the brutal dragon, host crazy stuff party, or design an exceptional fashion line. You can purchase virtual items of clothing or sell your personalized creation. So come in this virtual world, join the fun, and dance until dawn with someone special. Best choice of the online games like IMVU for teenagers.