Developed and published by WildWorks, Animal Jam is a massively multiplayer, educational, online game which was made in collaboration with National Geographic. The educational video game comes with numerous features to help children and teenagers gain knowledge in a fun environment. An astounding 16 million registered users exist on the AnimalJam database today, which has led to the development of many games like Animal Jam.
It contains a series of features such as mini-games coupled with socially interacting with other players. AnimalJam helps children and teenagers learn facts about zoology in a fun-filled, adventurous and safe environment where they can interact with other players. You assume the role of an animal customizer whose job is to beautify animals and manage their living space. The game with its growing popularity has been developed for various platforms such as smartphones, Windows, and Mac.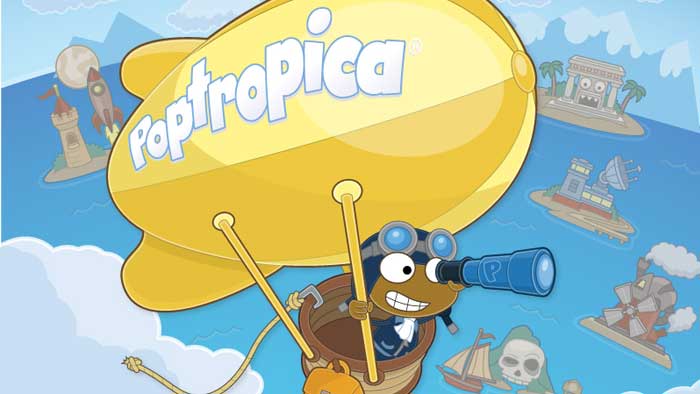 Poptropica
Developed by Jeff Kinney Group and published by The Family Education Network, it is a massively multiplayer game which has an educational element that makes it one of the best games like Animal Jam. The game is available in both single-player as well as multiplayer modes where you can complete each quest by visiting a new island. Each land is packed with adventure, fun, and learning which will remind you AnimalJam throughout.
Availability:  Browser, Nintendo 3DS, iOS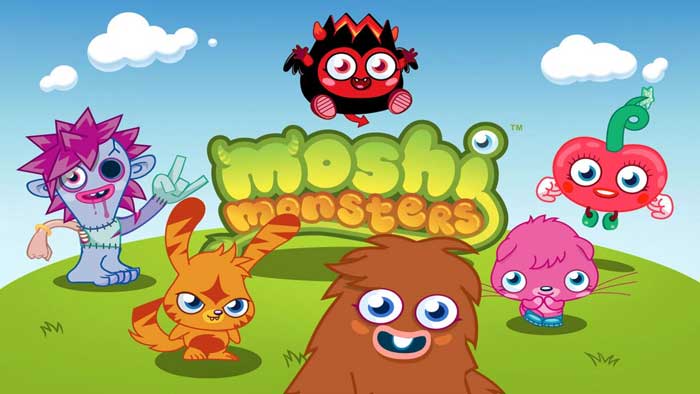 Moshi Monsters
Developed by Mind Candy in 2008, this exciting game is a favorite amongst those children who are fascinated by the world of monsters. You choose from six virtual pet monsters (Diavlo, Luvli, Katsuma, Poppet, Furi, and Zommer), which are customizable and once created you can navigate in the Monstro City. You are also allowed to communicate with other players across the world in a safe environment. This makes this one of the best games like Animal Jam.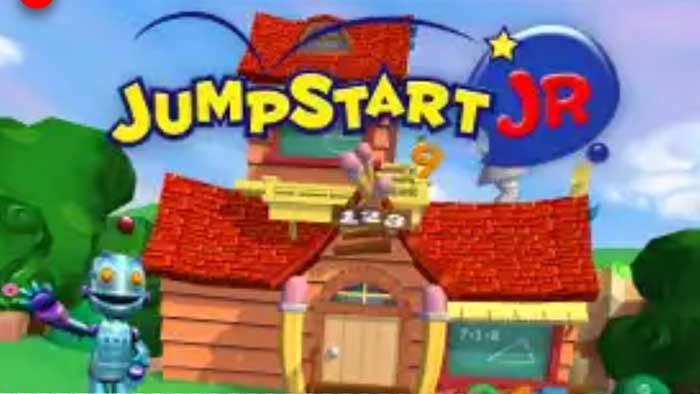 Jump Start
The next game on our list is developed by Jump Start and published by Knowledge Adventure. Jumpstart was first released in 1994, and today there is an entire series of educational games you can choose from for your iPad, Wii, PlayStation, Gameboy, Windows, and Mac! The game is a fun combo of education along with entertainment, making it one of the best games like Animal Jam.
Habbo
Another great addition to our list of AnimalJam is Habbo which was created in 2000 and has expanded to 9 different online communities now. You can create your own characters in this game, meet friends, plan parties, design rooms, and even look after pets. This is your one-stop and a perfect alternative to Animal Jam like games.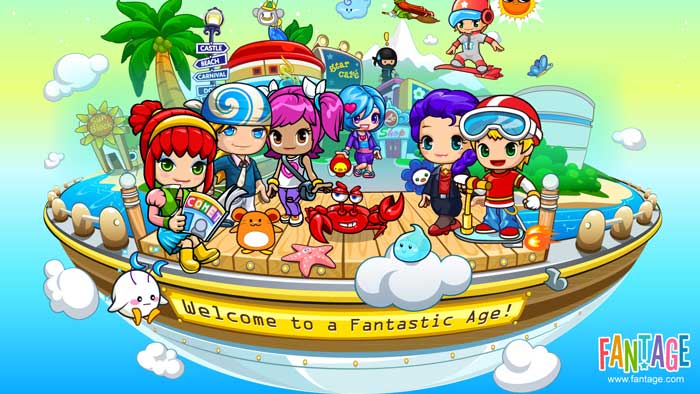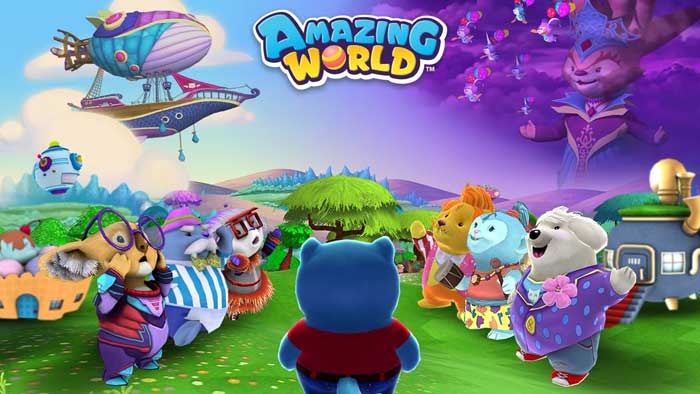 Amazing World
A great addition to our list of games like AnimalJam is Amazing World created by Ganz. It is another game in which you can explore a virtual world and interact with other players. It involves loads of fun puzzles and activities which can make you associate with games like Animal Jam.
Availability: PC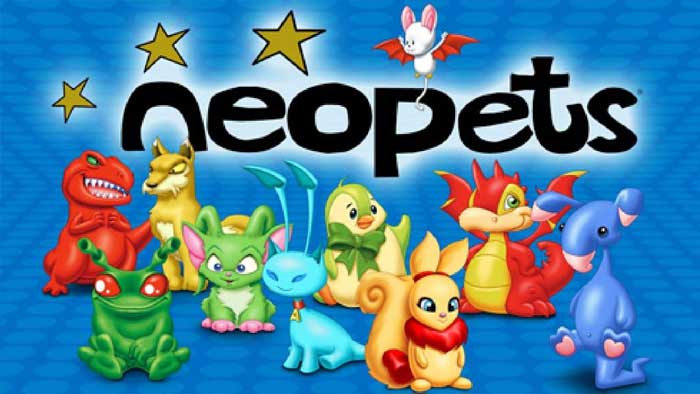 Neopets
If you love taking care of virtual animals in games like Animal Jam then Neopets is a great option for you. Neopets is a game website which allows you to interact with multiple players on a social platform. It is all about adopting pets and taking care of them!
Availability: Browser
Petra's Planet
Created by Dramaforum OV, a Finnish media company, Petra's Planet has over 2 million subscribed users and is a major hit amongst pre-teens and teens. It is a virtual online game which is designed to stimulate learning as well as provide entertainment to children.
Availability: Browser