Diablo 3 is an action-role-playing, slash video game developed and published by Blizzard Entertainment. The game is based on events 20 years after the proceedings of Diablo 2. It has taken the market by storm causing many other games like Diablo 3 to be released in the market. The super fun and adventurous game can be played single as well as in multiplayer mode. Your accomplishments are based on randomly generated levels. Each level can be completed by acquiring newer items, learning different spells, and defeating enemies. Your major interaction with the environment is through your mouse, whereas certain actions such as casting a spell may require a keyboard. You may also choose amongst the seven different character classes (Barbarian, Crusader, Demon Hunter, Monk, Necromancer, Witch Doctor or Wizard) to make your experience more interesting. If you want you can also interact with other players throughout the game.
If you are completely addicted to Diablo 3 and are craving for some hack and slash video game action, we have a list of games which is just right for you!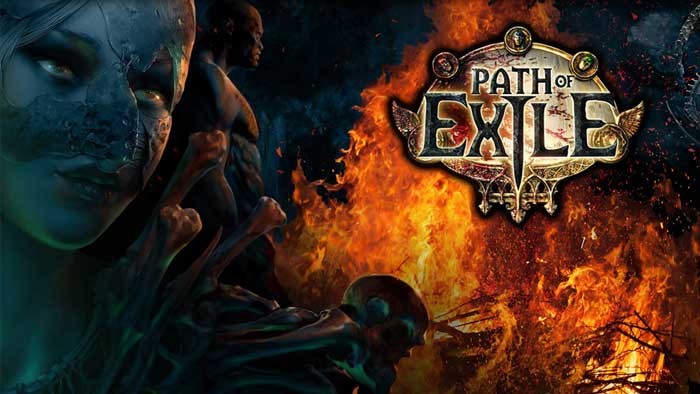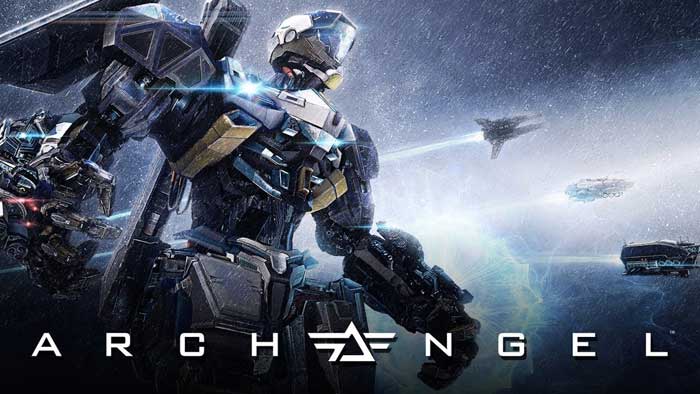 Archangel
Developed by Metropolis Software and Published by JoWood Entertainment in 2002, it is an action, role-playing video game that is perfect for our list of 10 addictive Diablo 3 like games. The game is a perfect combination of horror, sci-fi and mystery. What makes it more exciting is that the adventure takes place in three different places. Download using the links below to find out more!
MAGICKA 2
This action-adventure developed by Pieces Interactive and published by Paradox Interactive is a must play for all those who are a big fan of Diablo 3 like games. If you love to cast spells on your enemies with amazing visual graphics, then go ahead and download MAGICKA 2 from the links below.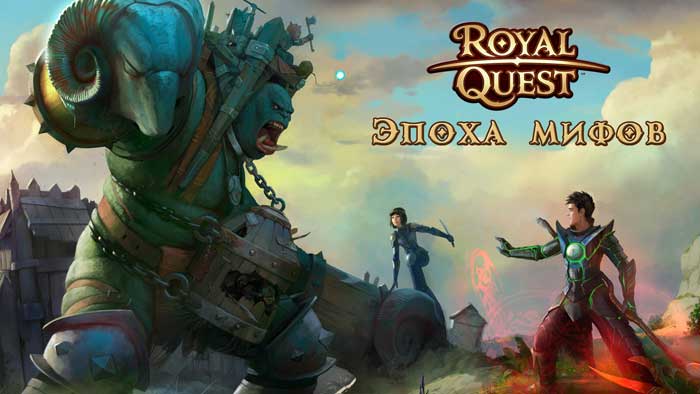 Royal Quest
This massively multiplayer online game was released in 2015 by 1C Company and is on our list of Diablo 3 like-games for its amazing features and life like designs of dungeons and caves. It is definitely recommended for gamers who are into Diablo 3 like games.
Marvel Heroes
A great addition to our list of 10 games like Diablo is Marvel Heroes. Developed by Gazillion Entertainment and Secret Identity Studios, this is an MMO action game which is definitely recommended if you are a fan of online games like Diablo 3. It allows you to play on a huge server and experience several instances at the same time.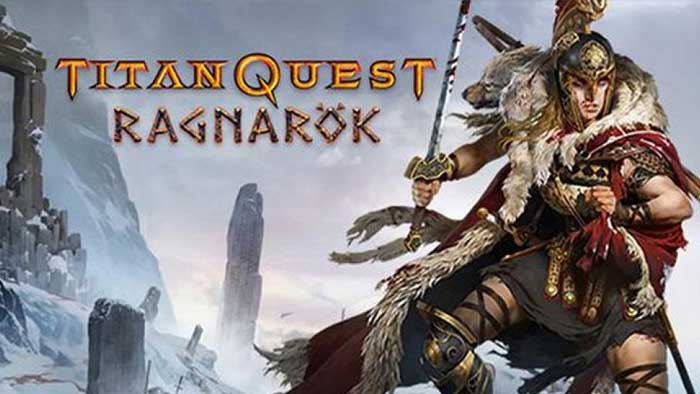 Titan Quest
This game shares a wide range of similarities with Diablo 3. It is a hack and slash video game developed by Iron Lore Entertainment which has been released by a number of platforms over the past few years. The game is set in an ancient pre-Roman era where you can take control of an avatar and explore these lands while undergoing various missions.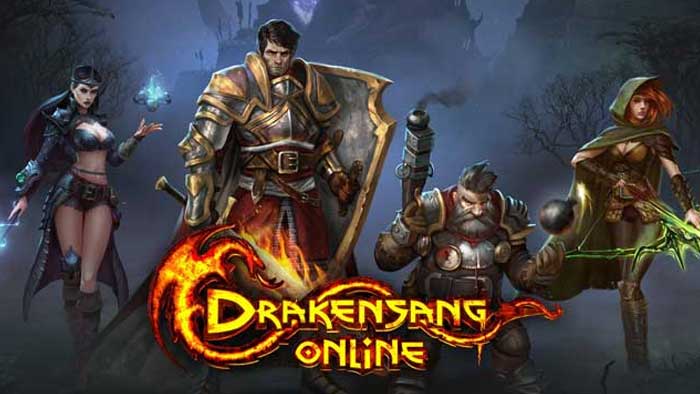 Drakensang Online
Developed and published by Bigpoint Berlin, this online role-laying game took the market by storm with its release in 2011, enjoying 35 million registered accounts currently. It is played from an isometric perspective making it extremely akin to other games like Diablo 3.
Heroes of Ruin
This action and adventure role-playing game was developed by n-Space and published by Square Enix in 2012. It uses StreetPass and spotpass technology along with virtual shops which you can use to buy and sell items to help you in your quests and make your game playing experience more entertaining.
Availability: Nintendo 3DS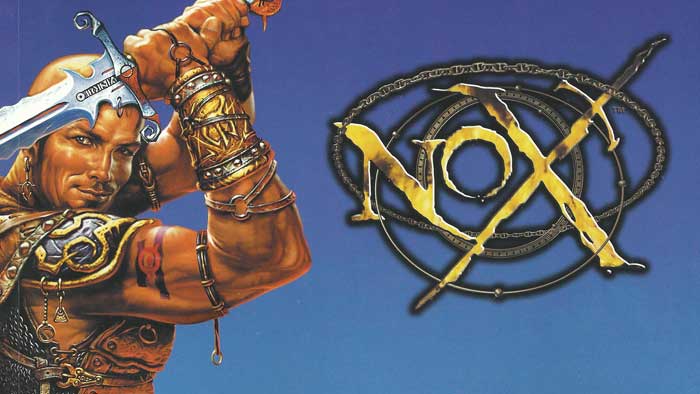 Nox
The last game on our list of games like Diablo 3 is Nox, which is an action and adventure game developed by Westwood Studios and published by Electronic Arts in 2000. It features the story of a boy, Jack, who has been transported to a parallel universe. You can choose your own character class from the options; each has a different storyline to help you (Jack) to get back home. A must play for those who need a fresh alternative to Diablo 3.
Availability: PC & Mac