The fictional universe, Geilinor, is divided into multiple states that the player explores. As you enter Geilinor, Gudrik welcomes you and explains you the basics. It differs from other games as it offers the player the flexibility of choosing his own goals and objectives rather than completing predefined targets. Since this is a multiplayer game, it offers the players to interact with fellows by means of trades, chats, or by collectively participating in various mini-games that are either competitive or combative. The player can also choose to complete various quests that the game offers apart from combats and levelling up support skills.
RuneScape is the only massively multiplayer online role-playing game to receive recognition by Guinness World Records for having more than 200 million accounts made. Developed and published by Jagex, the game was released on January 4th, 2001 and comes in three versions. Here we talk about four other MMORPG games like RuneScape. Happy gaming!
Platforms: https://www.runescape.com/download (Microsoft Windows, Macintosh, Linux) iOS and Android.
Rift
Our top pick for MMORPG games like RuneScape is a game that been played by millions of people and has earned its company more than $100 million in revenue called Rift. This game was developed and published by Trion Worlds in March 2011 and by August 2011, it had crossed 1 million people playing the game. Isn't that a great response from people?
The game happens to be in the world of Telara that is composed of six elements – fire, water, earth, air, life and death, and it has two enemy clans fighting against each other – the Guardians and the Defiant. While the Guardians have some religious beliefs, the Defiant have strong belief in science and technology.
Available at Microsoft Windows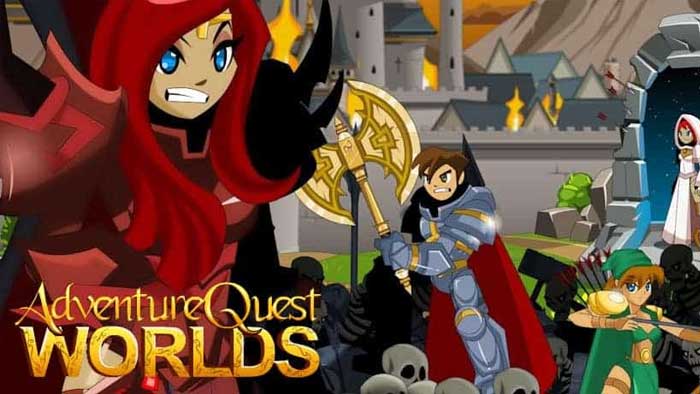 Adventurequest Worlds
Another game that perfectly fits the MMORPG games like RuneScape category is Adventurequest Worlds. This game shares similarity with RuneScape as it combative in nature. A player can choose from given four classes, each class having strength and weakness different from the other. There's only one skill, auto-attack, that is common to all classes while other skills are earned upon reaching a particular rank. Released in 2008 by Artix Entertainment, the flash game has 35 million active players and counting.
Offered at Microsoft Windows and macOS (https://www.aq.com/play-now/).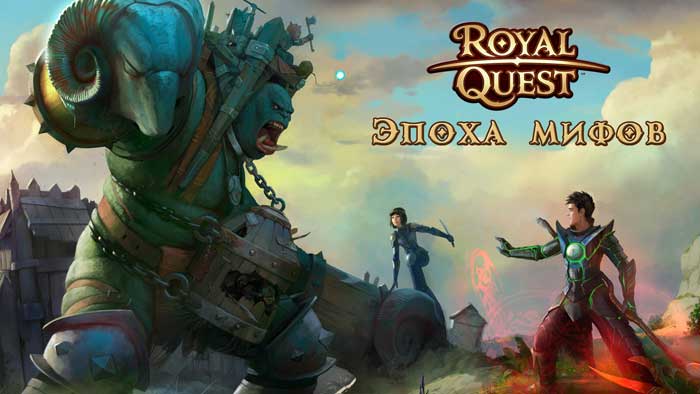 Royal Quest
Another one for the MMORPG games like RuneScape is Royal Quest. Royal Quest is not as popular as the others mentioned before. However, it shares quite a lot with RuneScape. Developed by Matauri Interactive and 1C Online Games, it was made public to the world in December 2015. It revolves around a fantasy world called Aura. The king of Aura is under constant pressure of danger close at hand by Black Alchemists and wants to find a brave fighter for ferocious battles.
Offered at Microsoft Windows and macOS (https://us.royalquest.com/download/).
Wartune
Finally, Wartune is our last choice for MMORPG games. Wartune is being played by many and has contributed towards its company's sales revenue by more than 40%. Wartune offers players four different quests, completion of each leads to a particular reward. Similar to RuneScape, Wartune also offers the players battles and farming apart from the quests. The battles can be played against another player or against an enemy. Since it is an MMORPG game, it also offers co-op events.
Platforms: Microsoft Windows and macOS (link).