Developed and produced by Valve Corporation, Counter Strike has been everyone's favorite since its inception in 2000. It is a first-person shooter game that has captivated not just younger ones but adults too. It is reported that more than 25 million units that have been sold as of 2011 by Counter Strike franchise. Within the game, one can choose between a terrorist force and a counter terrorist force. The terrorist force eternizes act of planting bomb and taking hostages while anti-terrorist force's task is to suppress terrorist by defusing bomb and rescuing the hostages. The winning team is rewarded an in-game currency to upgrade its arms and ammunitions for the subsequent rounds. Below is a list of popular games that are similar to Counter Strike.
Available at Microsoft Windows, OS X, Linux, Play Station, and Xbox
Call of Duty
Call of duty is a masterpiece of a video game developed primarily by Infinity Ward, Treyarch, and Sledgehammer Games. This game is too first-person shooter game similar to Counter Strike that is set primarily in World War II. However, some of the Call of Duty series are set in present times or in futuristic settings. The first series of Call of Duty released in 2003 while latest series of COD is undergoing a development stage and is scheduled to release in October 2018. Comparing the number of units sold by COD, Counter Strike stands in no competition with this franchise as it has been able to sell over 250 million copies by February 2016.
Available at Microsoft Windows, OS X, Nintendo DS, Play Station, Xbox, iOS, Android, and BlackBerry.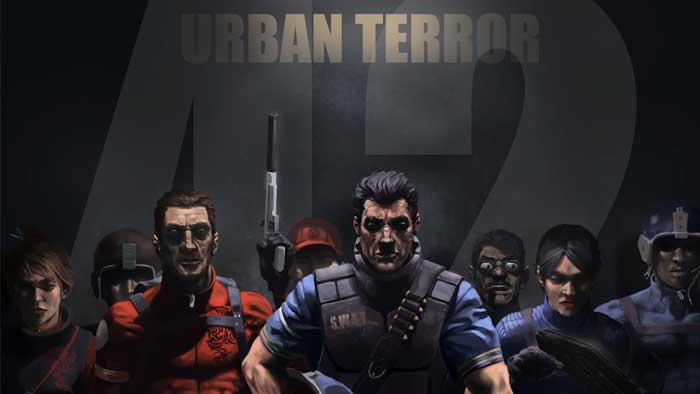 Urban Terror
Urban Terror is another amalgamation of various first-person shooter video games such as Counter Strike, Unreal Tournament, Far Cry 4, and Quake III Arena. This game was first released in November 1998 by FrozenSand and Silicone Ice Development. Since its inception in November 1998, it has sold copies in abundance and has successfully maintained a prominent position among online gaming community. Similar to Counter Strike, Urban Terror offers you two teams to choose from as you land on its interface i.e. a Blue Team and a Red Team. However, the teams are not on any specific agenda as in the case of Counter Strike, it's simply a multiplayer action video game similar to Counter Strike.
Available at Microsoft Windows, Mac, and Linux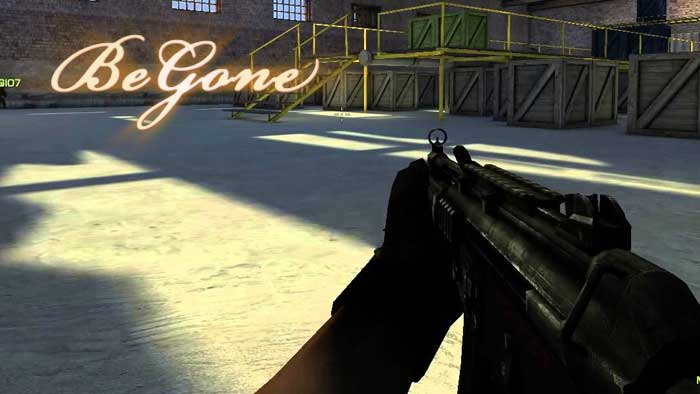 Begone
Begone is yet another game that fits the category of video game similar to Counter Strike. This is another first-person shooter video game that has a small features list as compared to Call of Duty and Battlefield. Begone is not a console game or an arcade shooter but runs on a web browser. It can be played without having any significant impact on your PC. It also revolves around two primary game modes. The first game mode is known as shooter classic elimination. In this game mode, like every other game, one team has to eliminate the other team. The other game mode is known as the sabotage game mode. In this, the militia team must activate a bomb or eliminate the SWAT team to win. For SWAT to win, it must either kill all the militia team or defuse the bomb.
Available Online
Battlefield
Our last game in the category of multiplayer action-shooter, military-based games like Counter Strike is Battlefield. Developed by EA DICE and published by Electronic Arts, the game was launched back in 2002. As of 2012, the Battlefield series was being played by more than 50 million people around the globe. As the name implies, battlefield is a game that is based on events of World War 1. A maximum of 64 players can play at once and offers offence from World War 1 era.
Available at Microsoft Windows, OS X, Play Station, and X box.