Developed by Dontnod Productions and published by Square Enix in 2015, Life is Strange is basically a series of dramatic episodes coupled with adventure. The story revolves around the life of an 18-year old photography student, Max Caulfield, who has the ability to reverse time. This ability allows Max to foresee disastrous events like storms and prevent them. The game allows the players to exchange dialogues with each other while solving exciting puzzles as well. The character has the ability to rewind any action and explore various areas of Arcadia Bay. The game has a visual novel based genre and is suitable to be played on a number of platforms like Microsoft Windows, PlayStation 3, PlayStation 4, Xbox 360 and Xbox One. An exciting sequel to the game is under development. Life-is-Strange is an incredible game and a huge hit amongst gamers. If you want to play games like Life-Is-Strange then you have come to the right place. We have a whole list of games like Life is Strange to get you started!
D4: Dark Dreams Don't Die
The super fun and adventurous game, was released in June 2015 by Access Games. It reminds you, life-is- strange due to the time traveling element. D4 is one of the top story based games like life is strange and is a representation of a world in 4 dimensions. The story is about David Young who has the ability to travel back into time by touching various objects in a mission to find the truth about his wife's mysterious death which requires him to search every person whose name starts with D. This is definitely recommended if you love beautiful games like life is strange.
Availability: Microsoft Windows, Steam, Xbox One, Gog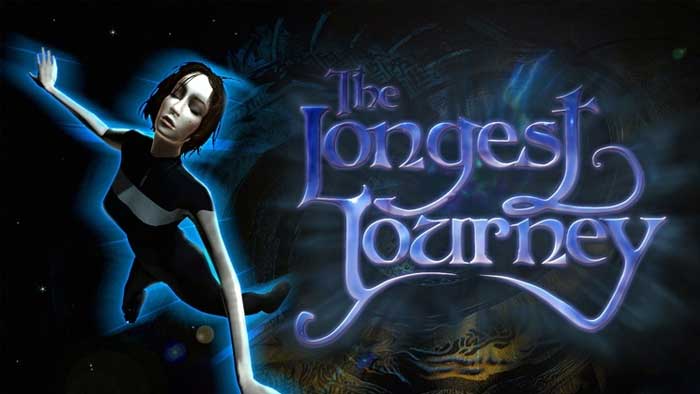 The Longest Journey
The Longest Journey is another story-based game like Life-is-Strange. It was developed by Norwegian Studio in 1999 and is based on the life of an art student, April Ryan, who has the ability to travel through the worlds. April's task is to restore the balance in the worlds. One of the best games in our list, it is not just a past time; it is an experience to gain insight into the human soul. The game is perfect for you if you like time traveling and the visual novel based games-like Life-is-Strange.
Availability: Microsoft Windows
Steins; Gate
Based on the series Steins; Gate, it is the second game in the Science Adventure Series developed by 5pb Inc. and Nitroplus. It is one of the fantastic visual novel themed games like Life Is Strange. The time changing game is based on the story of a group of people who develop a technology that can change the past! Steins; Gate is a fun-filled, adventurous game that is bound to captivate you if you are a fan of Life-is-Strange like video games.
Availability: Microsoft Windows, iOS, PS3, PS4, Android, Steam
Until Dawn
A great addition to the Life-is-Strange like games is Until Dawn, developed by Supermassive Games and published by Sony Computer Entertainment. With the same elements of episodic adventure, thrill and visual novel, the game is akin to Life-is-Strange. It takes you to a whole new world packed with adventure, thrill, and drama making it one of the best games like Life is Strange.
Availability: PS4, Microsoft Windows, Android
Walking Dead
The Walking Dead video game produced and developed by Telltale Games is based on the famous Walking Dead comic book sequence for multiple platforms. The setting of this game is in a fictional world which has just gone through a zombie apocalypse. The episodic, visual novel game was first released in 2012 and after an overwhelming response, they released multiple seasons, the latest of which is expected this year!
Availability: Microsoft Windows, PS3, PS4, Android, iOS
Beyond: Two Souls
The game is an emotionally riveting experience with the right amount of drama and adventure. It is definitely not recommended for a faint-hearted. Created in 2013 by Quantic Dream and published by Sony Computer Entertainment, it is certainly one of the best visual novel games like walking dead and life-is-strange. The game features 15 years from the life of Jodie Holmes, who after an unknown incident has lost her memory and gained supernatural abilities in this one of the best story based games like life is strange. If you are craving for a similar character like Max Caufield, then you can easily relate Jodie Homes with his life while playing Beyond.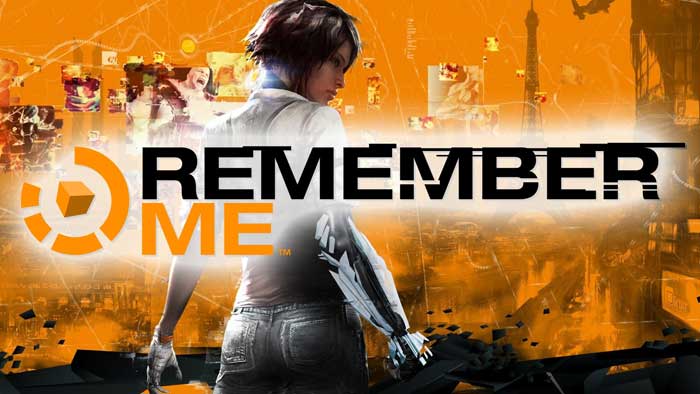 Remember Me
If you have already played the games listed above, then Remember Me should be next on your download list for the best-games like Life-is-Strange. Remember Me is developed by the same people who made Life-is-Strange but it was published by Capcom. The game revolves around Nilin who has lost all her memories and is on a mission to recover them. The graphic visuals and challenges involved for Nilin will remind you of Max throughout the game.
Heavy Rain
Published by Sony Computer and developed by Quantic Dream, Heavy Rain was released in February 2010 and belongs to the same genre as other games similar to Life-Is-Strange. The game is a visual novel based on the lives of 4 protagonists and their quests to find a serial killer.